ATTENTION!
I LOVE doing speaking engagements! I can talk about everything from Writing as a Retirement activity,  to Weight Loss strategies, to seeing the humor in open heart surgery, to how to turn your hometown and quirky friends into an exciting "fictional" locale and unforgettable characters, and a massive range of other topics. Schedule me for YOUR group or club today!  Seriously! Phone me today!   360-642-4932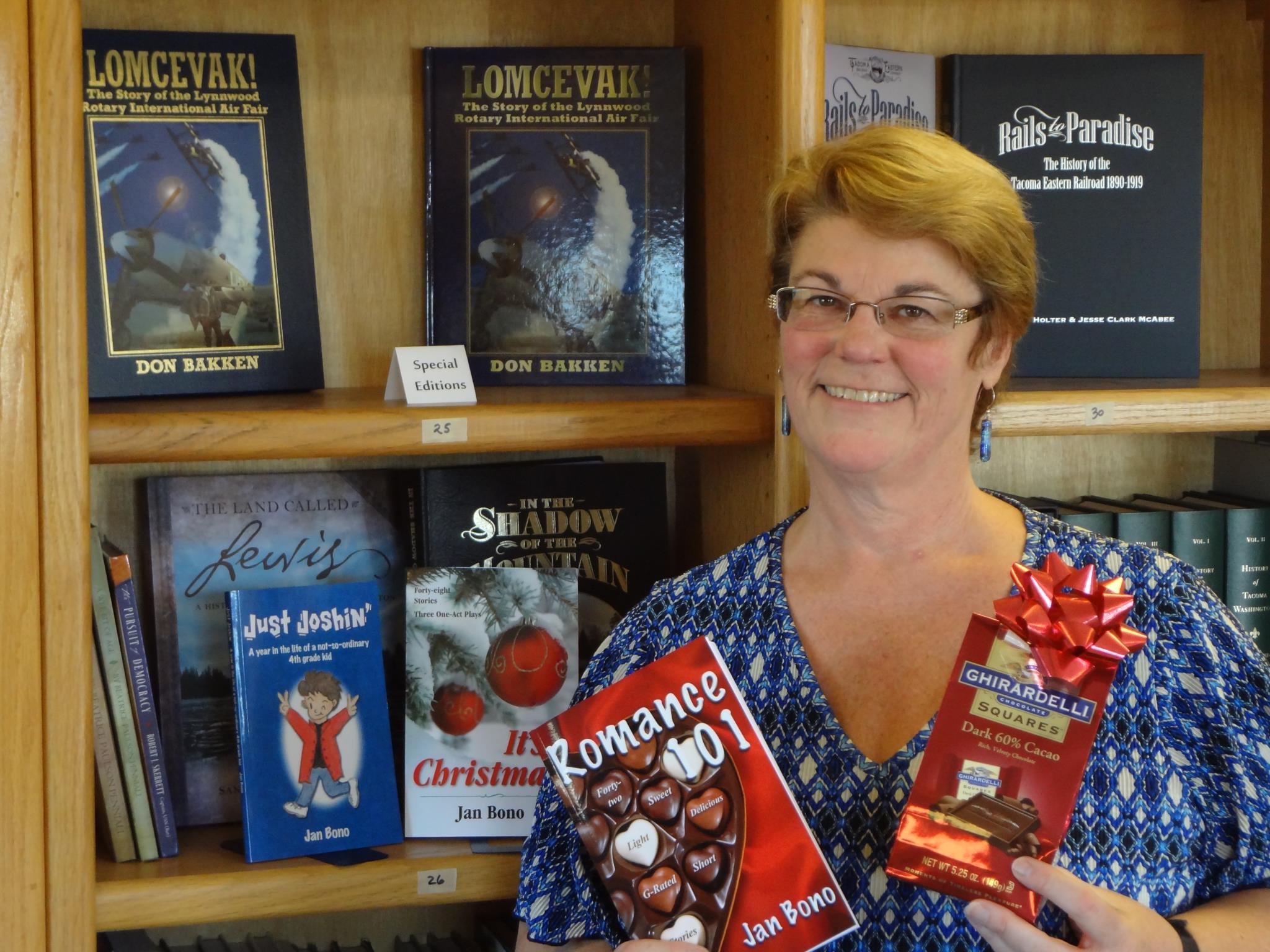 June 8, 2019
108 First Ave N
Ilwaco, WA 98624
10 am –1 pm
Meet the Author at Olde Towne Coffee Café
Meet the author, Q&A. and be the first to get a signed copy of the latest Sylvia Avery Mystery: Hook, Line, & Sinker.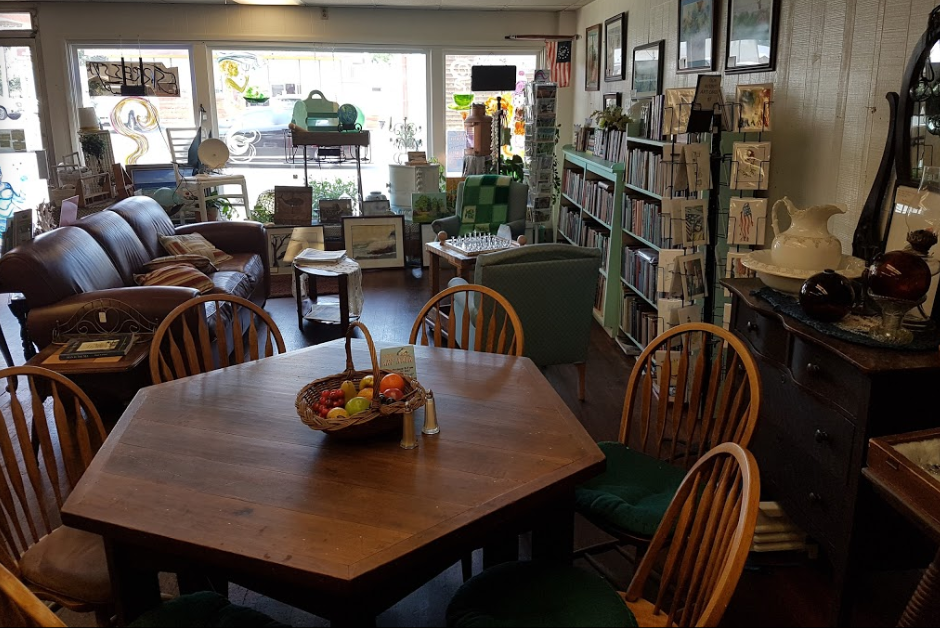 August 31, 2019
200 E Market Street
Aberdeen, WA, 98520
10 am –5 pm
Aberdeen Art Walk
In addition to the art form of writing, Bono controls all aspects of her books, from font selection to cover design and photography. Meet the author and get your books signed.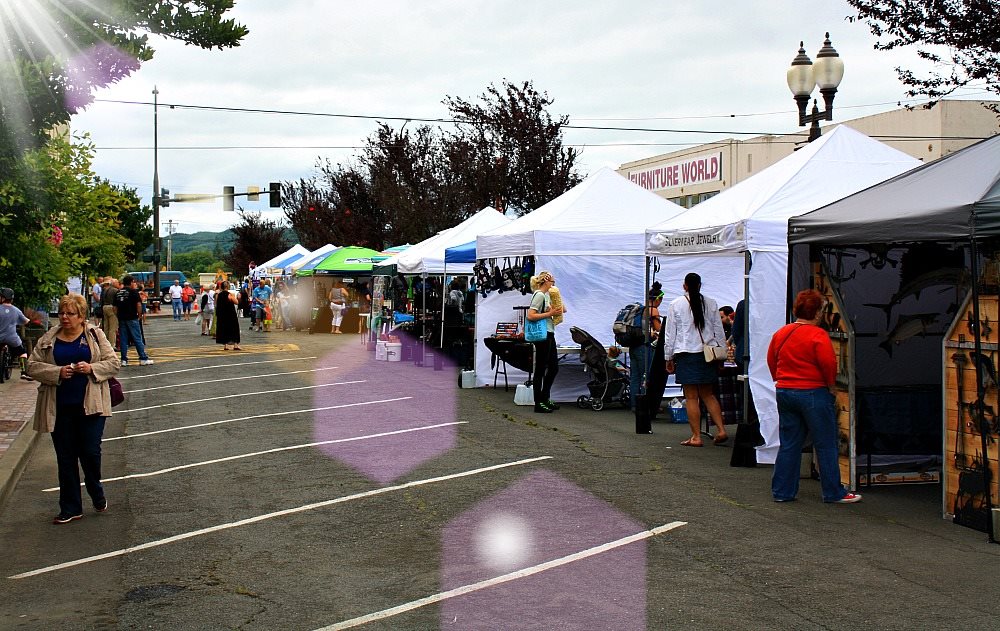 October 5, 2019
304 14th St NW
Long Beach, WA 98631
NW Author's Fair at Chautauqua Lodge
Meet the author, Q&A, and book signing!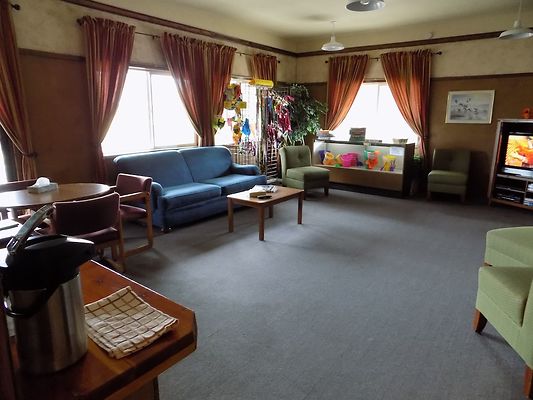 AVAILABLE JUNE 8, 2019
Hook, Line, & Sinker
A Sylvia Avery Mystery
Those frolicsome geriatric belly-dancing widows of the North Beach Peninsula are looking for love again, and Sylvia Avery is recruited to help them navigate the hoops, hurdles, and hustles of online dating.
While Sylvia thinks it's a lot like trying to herd cats, Sheriff Donaldson is working overtime passing out pepper spray and warning the ladies not to send money to these internet guys.
Meanwhile, Deputy Freddy Morgan and Kanjirappally Kumera are still wooing Sylvia, and The Veiled Rainbow is pressuring her to "make a decision, already!"
Love is in the air, online and elsewhere, but Sheriff D's background checks reveal that a few of these fellows are up to no good. Can they be stopped before someone gets killed?