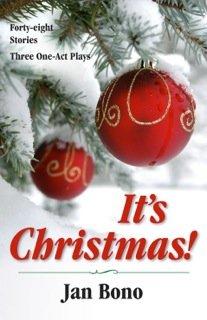 Doesn't every family have a sibling who's never on time, a Christmas tree that refuses to stand straight, and a daughter who wants a car, or nothing at all, for Christmas?
"It's Christmas" is a quirky collection of humorous personal experience, romantic seasonal fiction, and the scripts from three one-act holiday plays.  "It's Christmas" has a little something for everyone!
More info →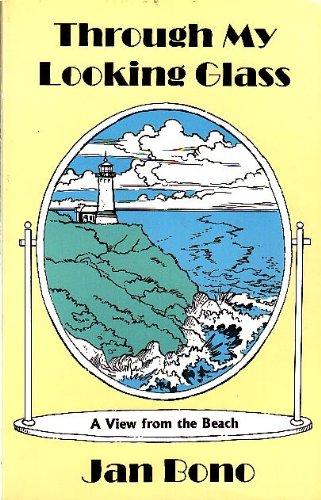 Sixty-eight humorous personal experience stories gleaned from Jan's former 11-time award-winning newspaper column. "Writing a column for a small town newspaper is like walking naked through the streets." These stories are sure to tickle your funny bone.
More info →